5 Reasons Why You Need to be at ProtoHack
1. Learn about Startups
ProtoHack aims to empower and enable the non-technical community, by providing you with the tools, knowledge and connections that can help bring your ideas to life. You'll experience a snippet of the #startuplife and how to effectively communicate your business idea. By being in teams, you'll exchange skills, knowledge, and ideas. All in a days work!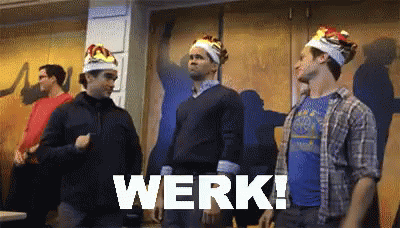 2. Get mentorship
Throughout the day you'll be developing your prototypes and final pitches and have the opportunity to meet one-one-one with local mentors! These experts have extensive experience in product development, design, are founders of local companies, and will help you perfect your pitch to wow the judges. This is an opportunity for young entrepreneurs to connect with mentors who have various skill sets, backgrounds, and diverse experience. High five to that!

3. Networking
It's amazing how collaborations and new connections can be made through networking and working in teams. At ProtoHack you'll have countless opportunities to meet new people and connect with entrepreneurs and professionals. Maybe you'll help solve another team's problem, learn a new skill, or be inspired to start your own business.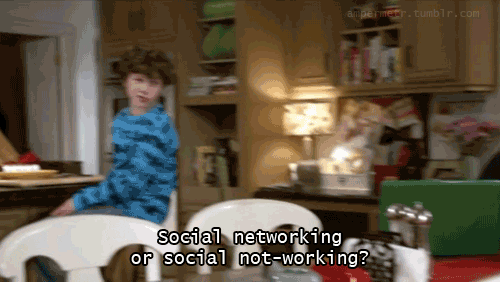 4. Awards
Not only will you get a valuable experience at ProtoHack, but there will be prizes! For just participating, you'll get free access to the tools you use throughout the day after ProtoHack is over to continue building out your ideas and validating your business. The top prize will also include free Venture Acceleration Program and coworking access from us. You'll have the chance to continue working on your startup alongside an Entrepreneur-in-Residence, an in house mentor that will help guide and coach you along your startup journey (valued at $3000/month).

5. Food and conversations
To keep you fueled throughout the day, we'll have food & refreshments provided! With food comes great conversation, and another opportunity to meet other like-minded individuals. Who doesn't like snacks?

Ready to dive into the #startuplife?
Join us on February 3rd at 6:00PM at the Den in the Campus Activity Center at TRU for our Pre-ProtoHack Social. Meet your potential team members, grab a beverage, and get ready to get inspired.
ProtoHack kicks off on February 4th at 8:30AM in the Barber Center at TRU. Bring your laptop, ideas, and get ready to hack!
Send us a tweet or comment on the post to let us know what you're most excited about at ProtoHack.